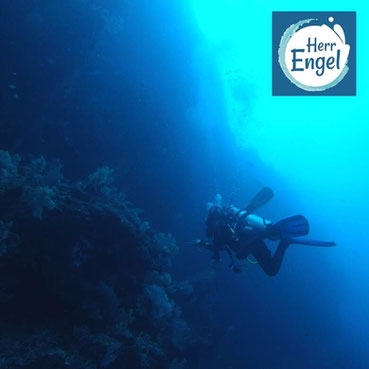 Beautiful pictures from both worlds, above and beneath the surface. This is 'HerrEngelWillMeer'.
As you all know, diving and traveling are true passions for me. I love sharing them with you and so does Herr Engel.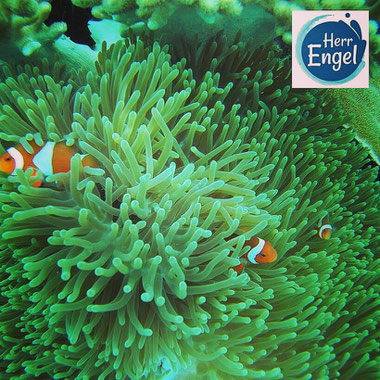 His blog was launched just recently and his idea and main driver is to motivate (more) people to go diving. The website features tips for beginners and inspiration for more experienced divers. We both want to bring the aquatic realm closer to the masses.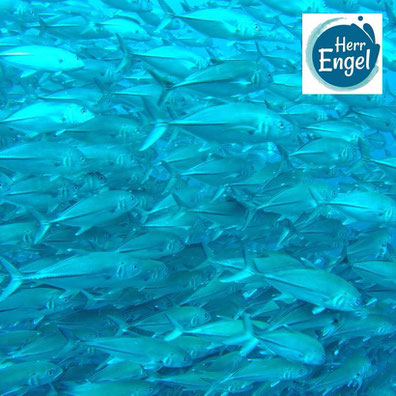 (Pictures are provided by "Herr Engel")